Anesthesiology is the medical specialty concerned primarily with the total perioperative care of patients before, during and after surgery.Anaesthesiologists are indeed perioperative physicians. It encompasses anesthesia, post operative pain management , intensive care medicine, and critical emergency medicine. Acute and chronic pain management also form an integral part of the  specialty.
The specialty- course deals with study of anesthetic agents to meticulously support patient's vital functions through the perioperative period. Anaesthesia is a specialty where newer pharmacological agents and innovations in the techniques happen time and again. Anaesthesia is fast developing into a safe and diligent branch of medicine where precise and explicit outcomes are anticipated. In some countries anesthesiologists comprise the largest single cohort of doctors in hospitals, and their role can extend far beyond the traditional role of anesthesia care in the operating room, including fields such as providing pre-hospital emergency medicine, running intensive care units, transporting critically ill patients between facilities, and prehabilitation programs to optimize patients for surgery.
The department of Anaesthesiology, at BLDE(DU) Shri B M Patil Medical College Hospital & Research Centre has competent faculty capable of providing utmost patient care in all the specified areas and disseminate the same skills to the students.
'Lifeline of the hospital' is an apt adage for our department  , which caters to all emergency and intensive care requirements of the constituent hospital and Research Centre of BLDE(DU)Shri B M Patil Medical College Vijayapura.It is the horizontal and not the vertical heirarchy  functioning, that makes the  outcome exceptionally par excellence, both in terms of teaching-learning activities and patient care.
The MCI has very recently permitted for the admission of an additional five  seats taking the total number of postgraduate students in the department to 14 per academic year. This is in itself a stamp of approval  of a large number and variety of cases managed , regular teaching programs and the involvement shown by the students in an altogether enriching learning environment. 
The department proudly boasts of alumni placed in enviable positions both in India and abroad.
CORE COMPETANCIES
Clinical Anaesthesia
Intensive Care
Acute Pain Services
Labour Analgesia
State Of Art Skill Lab –Enhance Psychomotor Skills of UG And PG Students.
Cadaver Lab-Hands on Training of Regional Blocks and Airway Management.
COLLABORATION
UNESCO & UNITWIN nter regional Network.
Research Topic; Pain Relief Effect of Low Frequency Electromagnetic Field.

Clinical Doctor

–Dr Vidya Patil.
PROGRAMMES
PG Excel 2007.
Kisacon 1999.(State Level Conference).
Outreach Programmes To Train Factory Workers, Police Department ,Nursing Staff In BLS And ACLS.
Radio Talk –Awareness Programme.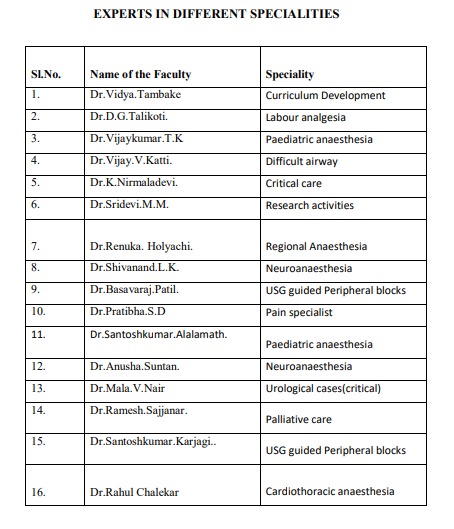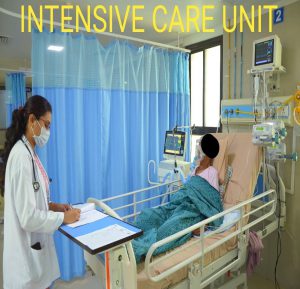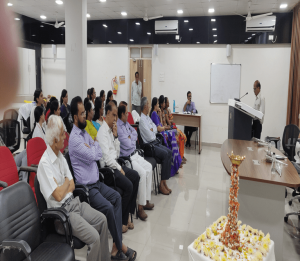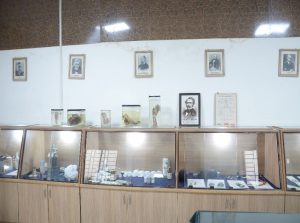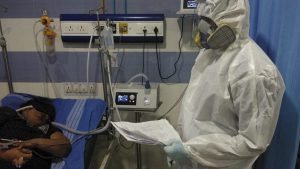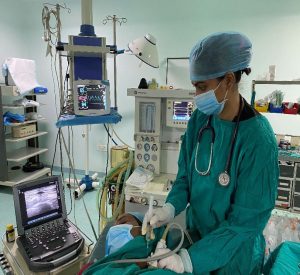 WHAT PEOPLE ARE SAYING ABOUT US !
Don't Just Take it from us,Let our Students do the talking.
It is a great experience being here.
There is plenty of opportunity to practice and learn the subject.
There is exposure to variety of cases,
newer techniques and procedures.
The department of Anaesthesiology has a very good dedicated faculty,
always encouraging,
helping us learn more and more every day.
I am deeply thankful and eternally blessed to be here.


"Hands that help are holier than lips that pray…" With this vision, I decided to embark upon this chapter of my life- being a DOCTOR! This journey was heralded by many events which eventually got me to this esteemed institution. Being a student to such outstanding teaching staff is a blessing in itself.A lot of people can teach lessons based on books, but only gifted teachers (like mine) have ability to subtly weave through them along with other life lessons, that are never written in books.Exposure to a number of cases & prompt willingness to provide us with hands on techniques, make it an all in one package department. Thankful & eternally blessed!