Obstetrics and Gynaecology
Obstetrics and gynecology is the medical specialty that encompasses the two subspecialties of obstetrics (covering pregnancy, childbirth, and the postpartum period) and gynecology (covering the health of the female reproductive system – vagina, uterus, ovaries, and breasts). Obstetrician-gynecologist to be adept both at the care of female reproductive organs' health and at the management of pregnancy
Our department was established in 1987 at Municipal hospital,under the guidance of Dr.(mrs)M.L.Sholapurkar, Prof, & Head and senior Gynaecologist Dr.Miss.S.N.Desai, & Dr.Mrs.R.A.Umarji. Later the department was shifted to the present premises in 1988. Undergraduate course was started from 1986. The department was recognized for Postgraduate courses in the year 1996. Total number of teaching faculty is 35, of which 5 are professors and recognized P.G teachers, 4 are Associate Professors, 3 are Assistant Professors, 7 are Senior residents and 15 are Junior residents. Total number of Non teaching staff is 5. The intake of MBBS seats is 150 and for Postgraduate courses 15 MS  every year,120 Beds.
The department is equipped with
4 USG machines
2 sets of Laparascope
3 fetal Doppler
3 electronic fetal monitor
1 hysteroscope
1 colpomicroscope
1 cryosurgery system
1 pulse oximeter
1 microscope 
2 Electro cautery machine for advanced patient care.
The department is equipped with Digital Board, 1 LCd projector, 1 overhead –projector, 1 slide projector, 5 fetal skull, 3 Bony female pelvis, 1 pelvic girdle on stand for undergraduate & postgraduate practicals. The various academic activities conducted are Theory classes, seminars, structured tutorials, integrated teaching programmes and  bedside clinics.
Presently the responsibility of heading the department is being ably carried out by Dr.S.R.Mudanur with the help of dedicated and cordial staff. As a result the department is active in research activities and has many  publications in National & international journals  to its credit. On going research projects are 25. The department encourages the undergraduates to undertake ICMR-STS projects.
Dr.P.B.Jaju is incharge of  PPTCT & ICTC programmes attached to OBG dept. Two of the faculty members Dr.V.R.Gobbur,Dr.Neelamma.Patil are actively involved in the activities of department of Medical education.
Dr.Mrs. S.R.Bidri  was chief investigator in the International project titled WHOACTION – I I TRIAL -A65916 multi-centre, two-arm, parallel, double-blind, placebo-controlled, randomized trial of antenatal corticosteroids for women at risk of imminent birth in the early preterm period in hospitals in low-resource countries to improve newborn outcome. 
There are units functioning under OBG department and on Sundays rotation units will function in the OPDs.

The peripheral health center which is located Silver Jubilee Hospital at Chand Bawdi, provided with qualified experienced gynecologist under her supporting staff are working, Antenatal checkups regular follow ups and normal deliveries are being conducting at this primary health center, in case of emergency, specialized treatment the patients are being referred to this hospital. Free ambulance services are being provided to bring these cases.
WE HAVE

Specialty clinics

Infertility clinic

Cancer clinic

Menopause clinic

Postnatal clinic

Adolescent clinic

Family planning clinic
WE PERFORM

3-4 Major Operations

6-8 Minor Operations

1-2 Tubectomies per day
Post Natal Clinic (Monday)

Cancer Clinic (Tuesday)

 Infertility Clinic ( Wednesday)

 Family Planning Clinic (Thursday)

Menopause Clinic (Friday)

Adolescent Clinic (Saturday)
We have three working units
They are distributed among the three units.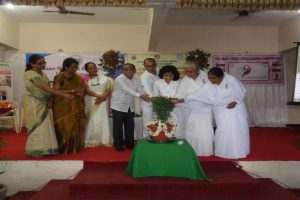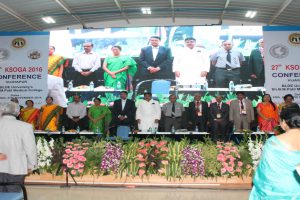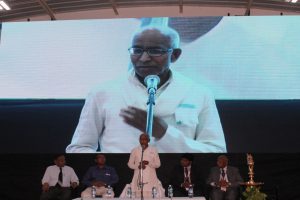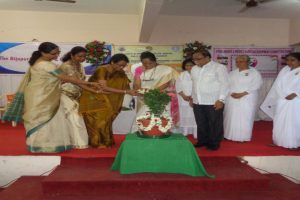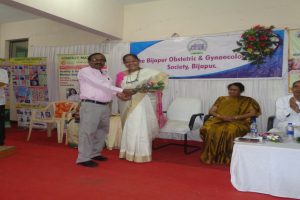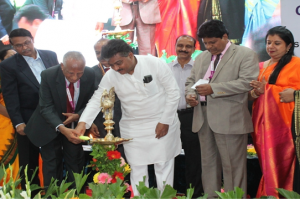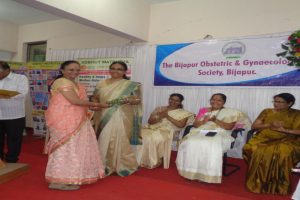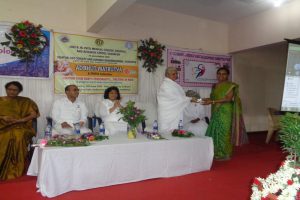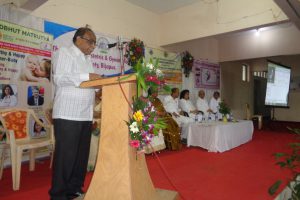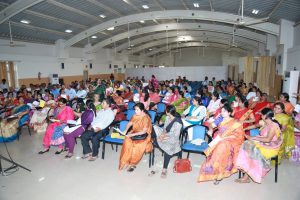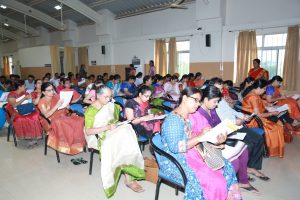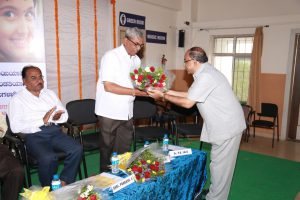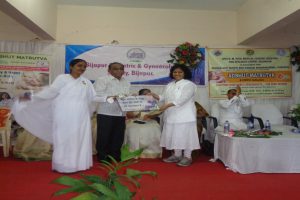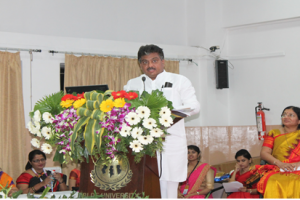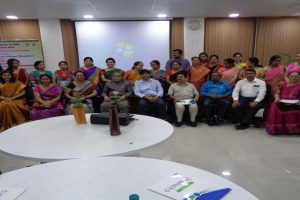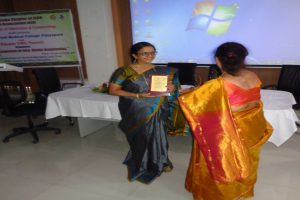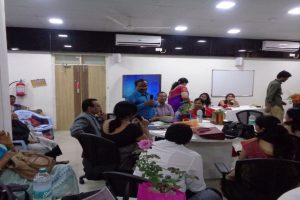 WHAT PEOPLE ARE SAYING ABOUT US !
Don't Just Take it from us,Let our Students do the talking.
Our campus is so full of Greenery and Divinity. Peacefull Library and supporting staff always encourage us in Learning. Technology Sound Classroom Help us to understand subject better
The Warm & Friendly Environment of the college has always encouraged us to the best, they have Always Provided us with Proper balance between Academic Social & cultural activities.
It was Truly amazing 4 yrs of my life.The academic & research experience was really remarkable with a great student friendly Environment. Seriously Speaking It was a home Away from Home