The Department of Anatomy of BLDEU's Shri B M Patil Medical College, Bijapur was started in the year 1986 with the undergraduate course, under the able guidance of the Principal. Dr. Ranade, Dean Dr. C R Bidri, and well-qualified teachers like Dr. A C Das, Dr. C J Raibagker, Dr. Indorkar, and Dr. Chandramohan In 1990, well-known anatomist, Dr. B K Tandon who has written books on Anatomy, joined and helped in the overall development of the department and establishing the museum. The department was recognized for a postgraduate courses in the year 1996 with 2 admissions per year. The PG and UG degrees are recognized by MCI.
Presently the responsibility of heading the department is being capably carried out by Dr. R. S. BULAGOUDA with the help of committed & cordial staff. The total number of teaching faculty is 08, of which 1 are Professors and recognized POSTGRADUATE & Ph.D. teachers, 1 Associate professor, 5 Assistant professors, and 1 tutor. The total number of non-teaching staff is 12. The intake of MBBS seats is 150, 4 MD postgraduate seats, and 4 Ph.D. seats. The department also runs certificate courses like embalming technique, clinical anatomy, museum technique, and surgical anatomy, a basic course in Cytogenetics. Also, we conduct Foundation courses for the newly admitted students for one month.
The department has a well-equipped histology lab with 141 different varieties of microscopes for UG & PG teaching, we also have a genetic and anthropometry lab with basic equipments required. Routinely audiovisual aids are used in the classrooms and practicals. Various academic activities conducted for undergraduates are; structured tutorials, card test during dissection hours, part completion tests (PCT), Quiz contests & seminars are conducted at regular intervals, Teaching embryology by using fiber models, Integrated teaching along with other allied departments is carried out once or twice in a term. Human Cytogenetic taught to the PG Students. For PG's discussion classes are arranged along with the didactic lectures. PG students are trained in special histological methods, museum technology, and they are asked to prepare and mount the specimens for the museum. PG seminars, Journal clubs, and microteaching activities are conducted periodically. In addition, we conduct orientation classes for PG as well as UG students at the initial stage of their course. Dermatoglyphics – methodology is taught to the UG as well as PG students.Our department is having well established Genetics Laboratory & one Research Scientist is appointed for Genetics Laboratory. We have also established Cadaveric Laboratory in our department. One of our faculty she is the co-ordinator for this laboratory.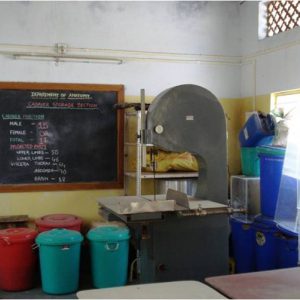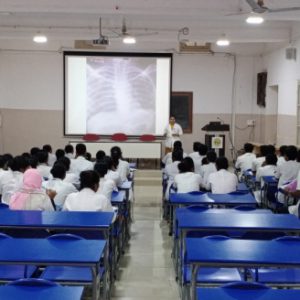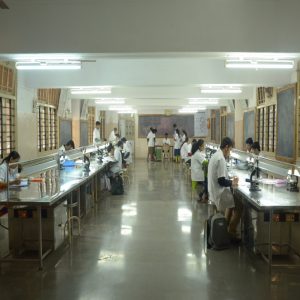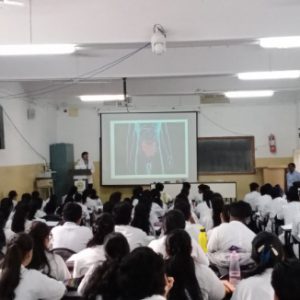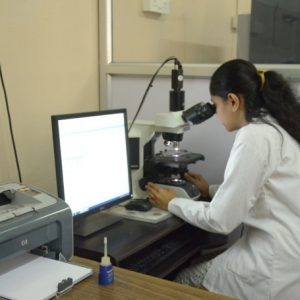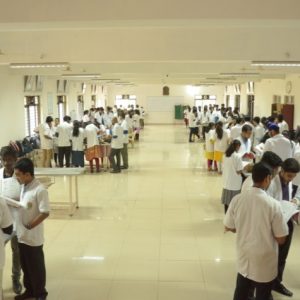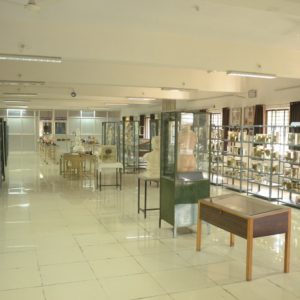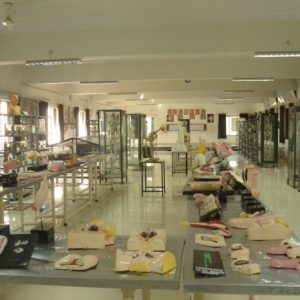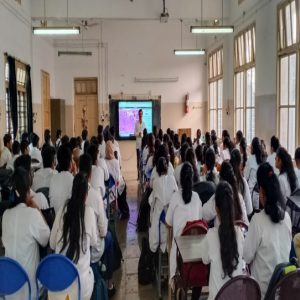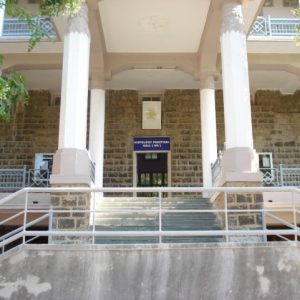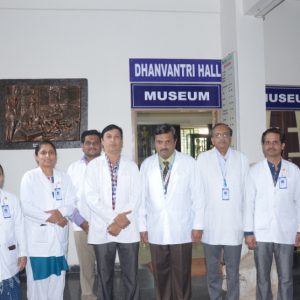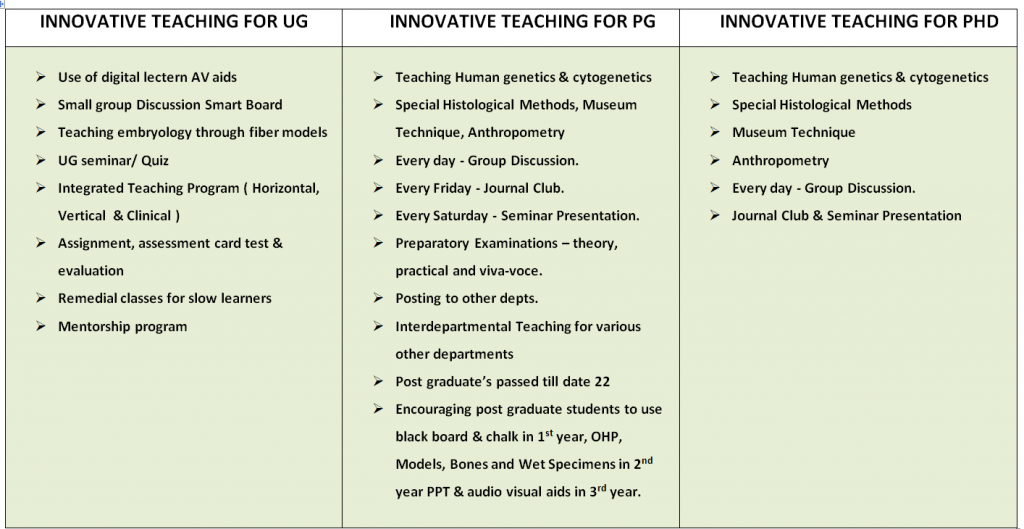 DEPARTMENTAL VISIT BY GUESTS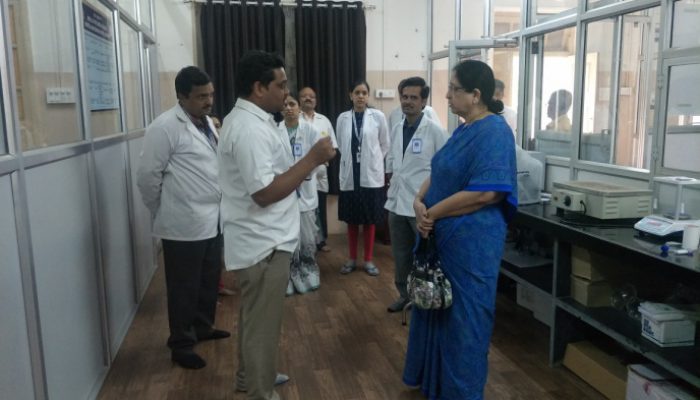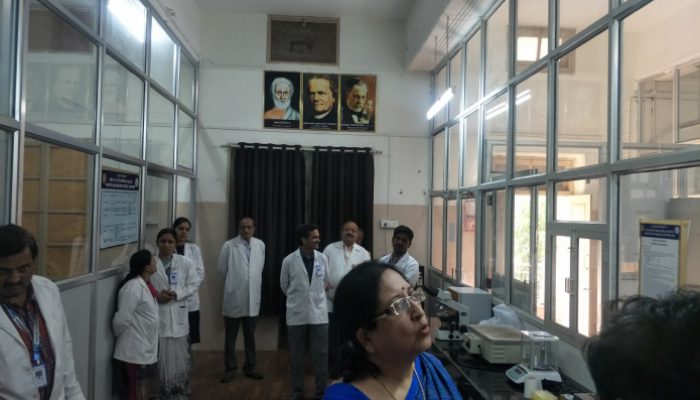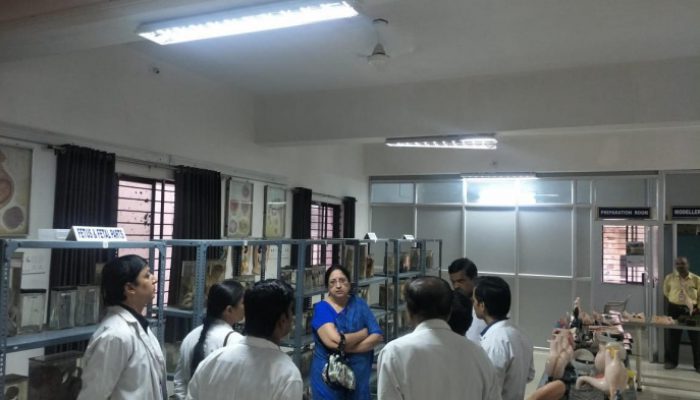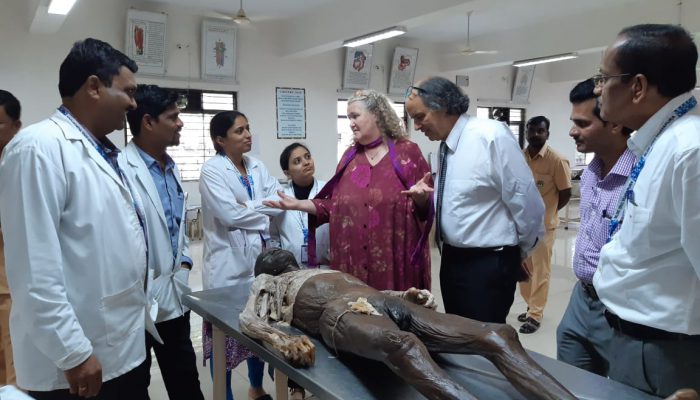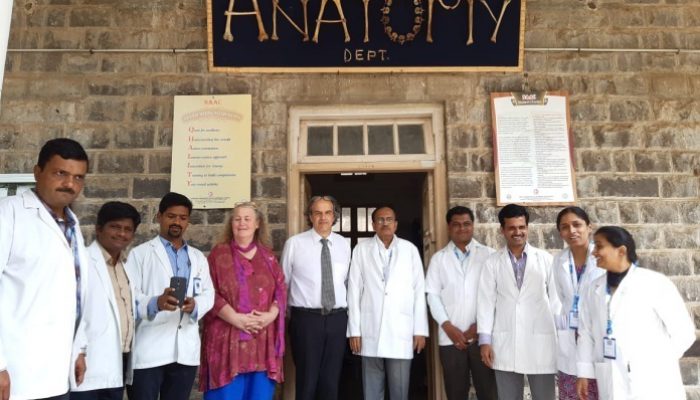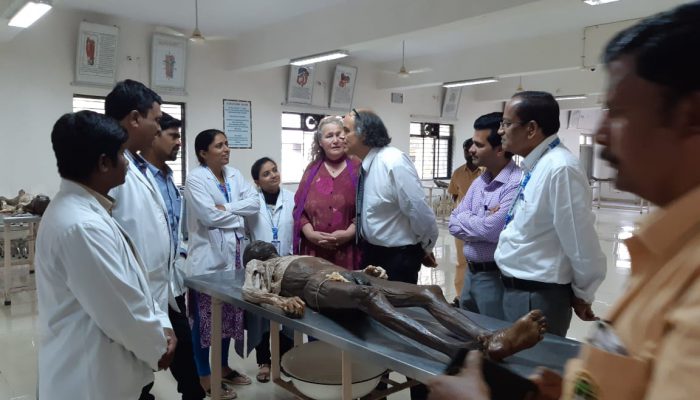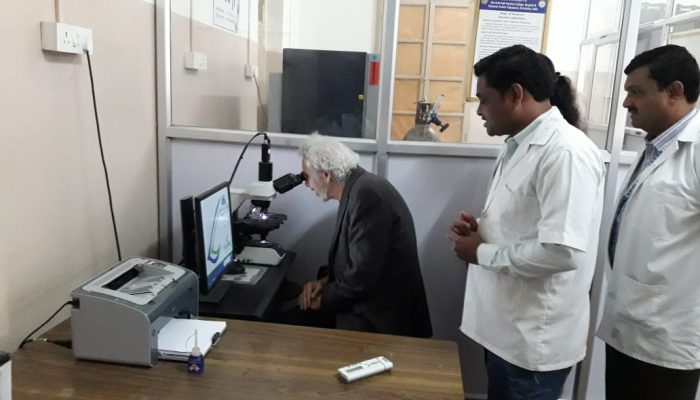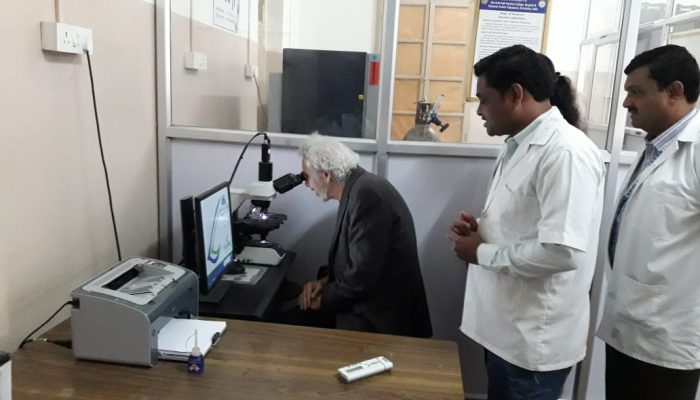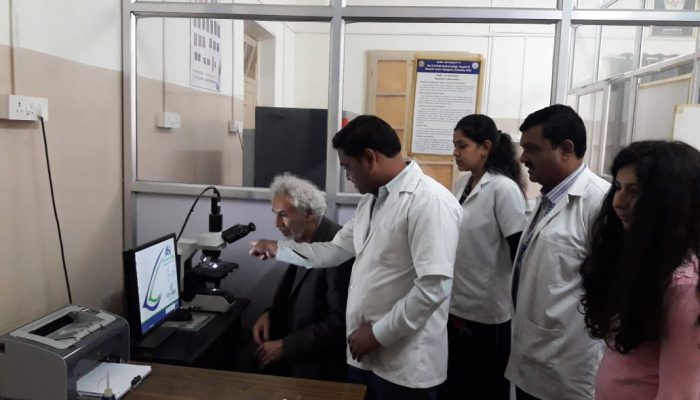 WHAT PEOPLE ARE SAYING ABOUT US !
Don't Just Take it from us,Let our Students do the talking.
Our campus is so full of Greenery and Divinity. Peacefull Library and supporting staff always encourage us in Learning. Technology Sound Classroom Help us to understand subject better
The Warm & Friendly Environment of the college has always encouraged us to the best, they have Always Provided us with Proper balance between Academic Social & cultural activities.
It was Truly amazing 4 yrs of my life.The academic & research experience was really remarkable with a great student friendly Environment. Seriously Speaking It was a home Away from Home