The Department of Paediatrics came into existence in 1986. The first Head of the Department was Dr.A.S.Akki, followed by Dr.C.R.Bidri, Dr.M.S.Zalaki and Dr.S.V.Patil.The PG course was started in 1996.We have total bed strength of 90 beds in general ward and also have 32 beds of Level III NICU and 12 Beds of Paediatrics Intensive Care.The department also runs Special clinics like High risk clinic, Immunization Clinic, Endocrinology Clinic, Pediatric Nephrology Clinic, Thalassemia Clinic,Pediatric Hematology,Pediatric Gastro(Diarrhea) clinic and Pediatric Neurology Clinic.
The faculty members are involved in various community programmes like RCH, IMNCI, Promotion of Breast Feeding, Home management of Diarrhoea, HIV awareness among adolescents and Adolescent Health. Our faculty members are actively involved in research projects in collaboration with Global Network and WHOThe Postgraduate Alumni are doing very well and are well placed with many of them doing Post-doctoral courses and Fellowships. Many of the undergraduates have taken up Paediatrics as a Speciality and have got their PG Degree from prestigious institutions in India and abroad. Our aim is to set-up an Institution of Maternal and Child Health to serve the growing needs of the Paediatric community
These are units functioning under pediatrics department and on Sundays rotation units will function in the OPDs
Pediatric Neurology (1st Monday)
Thalassemia Clinic (1st Tuesday)
Pediatric Nephrology ( 1st Wednesday)
Pediatric Cardiology (1st Friday)
High risk clinic ( Every Thursday)
Well baby clinic and Immunization (Monday & Thursday)
Hematology & oncology (2nd Monday)
Pediatric Endocrinology (2nd Wednesday)
Asthma Clinic ( 3rd Wednesday)
Diarrhea Clinic ( Daily)
MOU
Train and Help Babies (TaHB) ,USA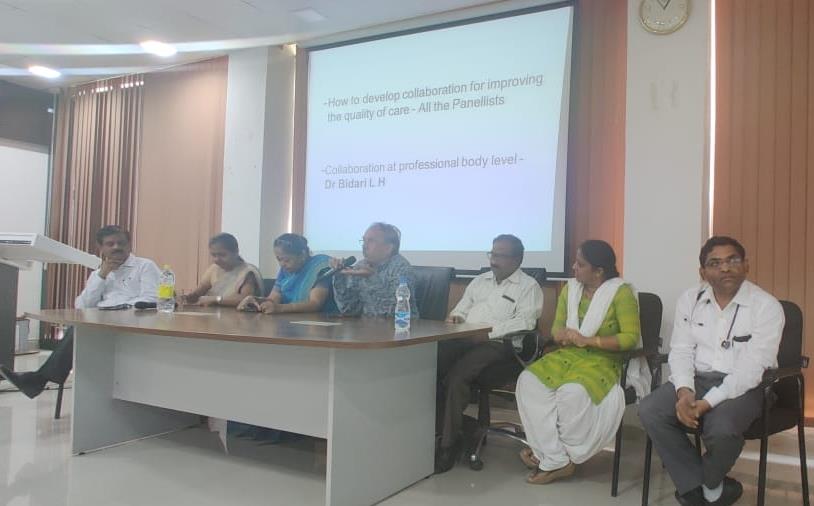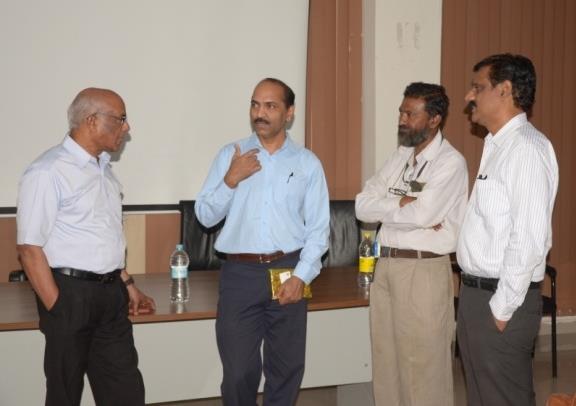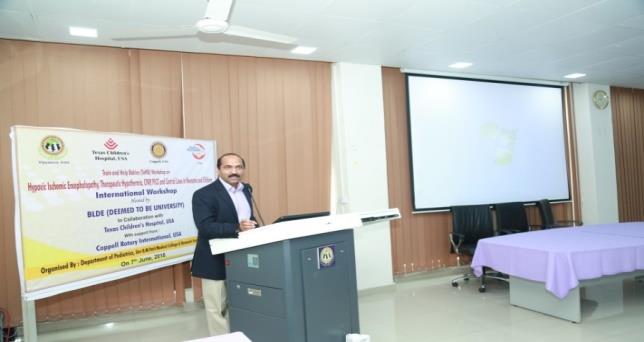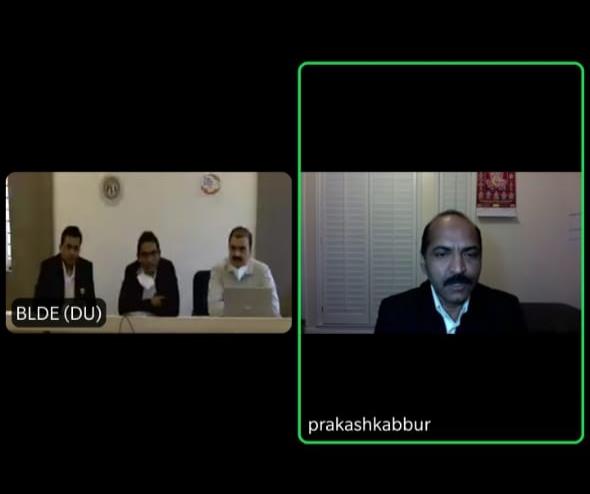 WELL-EQUIPPED OPD with Registration Counter, 4 separate OPD clinics for consultants with breastfeeding room, Injection room, and Immunization room.
PEDIATRIC WARD of 120 beds to cater to 4 Wards as per NMC requirement, with an emergency ward for each unit.
SPECIALITY  CLINICS: Thalassemia clinic, Pediatric Endocrinology, Pediatric Nephrology, High-risk clinic, Immunization clinic, Pediatric Neurology clinic,
THALASSEMIA CLINIC– was started in 2015 with 20 patients providing free blood transfusion and chelation therapy. Now we have 36 patients on regular blood transfusion and chelation therapy
PEDIATRIC ENDOCRINOLOGY: Run by a trained Pediatric Endocrinologist.
HIGH-RISK CLINIC: To conduct regular examination and follow up of high-risk babies every Thursday keeping records of weight length head circumference with growth charts and educating mothers about the importance of breastfeeding and explain about the danger or warning signs.
INTENSIVE CARE UNITS




WHAT PEOPLE ARE SAYING ABOUT US !
Don't Just Take it from us,Let our Students do the talking.
Our campus is so full of Greenery and Divinity. Peacefull Library and supporting staff always encourage us in Learning. Technology Sound Classroom Help us to understand subject better
The Warm & Friendly Environment of the college has always encouraged us to the best, they have Always Provided us with Proper balance between Academic Social & cultural activities.
It was Truly amazing 4 yrs of my life.The academic & research experience was really remarkable with a great student friendly Environment. Seriously Speaking It was a home Away from Home