VISION
Producing globally competitive medical graduates with the ultimate goal of improving human health.
MISSION
To provide comprehensive medical education

Transform students into competent pharmacology professionals and research scholars.
INTRODUCTION
The Dept. of Pharmacology & Pharmacotherapeutics of BLDE Association's Sri. B.M.Patil Medical College was started in Oct. 1987.
 Dr. S.H. Kadlimatti joined as I/c HOD in Oct. 1987 and was instrumental in establishing the department in a planned and methodical manner.  Dr. C.N. Mathur joined as Prof. & HOD in May 1988 & continued till July 1989.  Dr. B. Prabha Rao took over as Prof. & HOD in Aug. 1989 and continued till Nov. 1994, further consolidating the academic and curricular activities of the department.
Dr. S.H.Kadlimatti again took over as Prof. & HOD in Dec. 1994 and started the Bijapur Chapter of Physiologists & Pharmacologists of India (APPI) Regular scientific sessions, symposia, and joint journal club meetings with other departments like Biochemistry, Pharmacology &Physiology.  Dr. D.R. Kulkarni, Prof. Emeritus, who joined in1992, gave a boost to the research activities of the department.   Under his guidance Research Laboratory was developed.
Dr. S.H. Kadlimatti as Organizing Secretary hosted the 46th Annual Conference of APPI & a pre-Conference Workshop with active co-operation from the staff of Physiology and Biochemistry with financial support from the Association in Dec. 2000. Students also took part in the conference and presented research papers under the guidance of the teaching staff. Mr.Nagraj Naik, & Miss Harsha Mangalgi students of the II phase won prizes for their scientific papers.
The academic performance of the students has always been in the range of 75 – 95% with more than 40% students passing out in Ist class. 
Dr. R.S. Wali was Prof. & HOD from July 2003 to Feb. 2016. He continued to encourage the staff in involved in academic and research activities. Under his guidance Research project title  "An evaluation of the efficacy of commonly used first-line drugs in terms of intraocular pressure(IOP) and ocular perfusion pressure (OPP) and field of vision in patients of primary open angle glaucoma (POAG) of North Karnataka" has received a grant of Rs.20,00,000/-(Rupees twenty lakhs)from  VGST Karnataka. With his initiatives and involvement Ph.D. in Pharmacology started in 2012 & MD in Pharmacology started in 2013.
Presently ……… Dr. Akram A. Naikawdi is working as Prof. & Head of the department, under his dynamic leadership and active involvement department has been recognized by MCI for MD in Pharmacology. 
PvPI (Pharmacovigilance Programme of India) started in April 2016 with Shri.B.M.Patil Medical College, Vijayapura being recognized as AMC (Adverse Drug Monitoring Centre).  It has received appreciation from PvPI for its active involvement.   The recognition of Central Animal House by CPCSEA  has been renewed and valid up to Aug. 2023.  This has provided excellent research facilities specifically for Faculty members and Ph.D. scholars.   Total 11 projects have been completed and 10 are ongoing utilizing animal facilities.   Several students have undertaken and completed ICMR/BLDEU STS research projects.   One of the students Bhagyashree Patil has secured 1st Prize at MEDIVISION (All India Medical & Dental Conference 2017 whereas Mr. Vikrant Singh has secured 2nd Rank at COMA-2K19(Conference on Medical Activities and Advancement- 2019).  Postgraduate students passed out from this department have been placed in International organizations.  Department organizers GCP Workshops for Faculty Members, Researchers & Ph.D. scholars on regular basis.
Innovative teaching programmes in the form of group discussions, self-study topics, student seminars and interdepartmental teaching programmes, live demonstrations of the effects of drugs on animals using various Software are being followed for a better understanding of the subject.  In addition, to improve skill of the student's state of art Mannequin laboratory has been developed.   All the staffs are easily approachable to the students for any of their academic difficulties.
All staff is involved in various research activities.
Staff members are also involved in developing innovative products and several extension activities.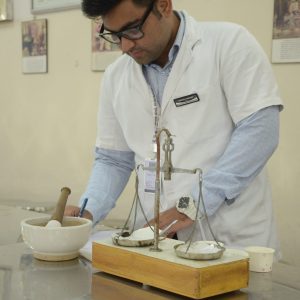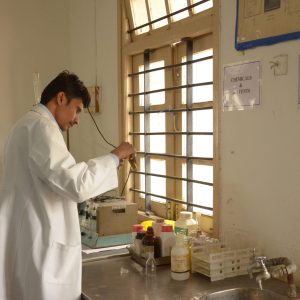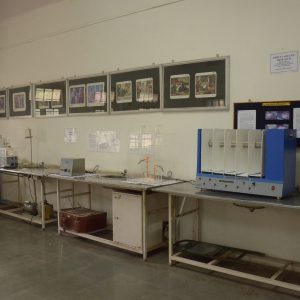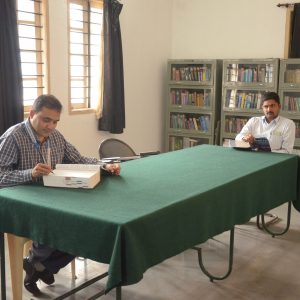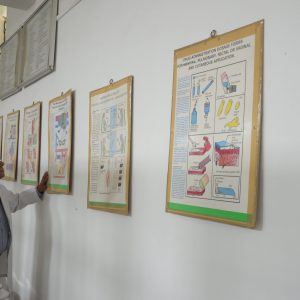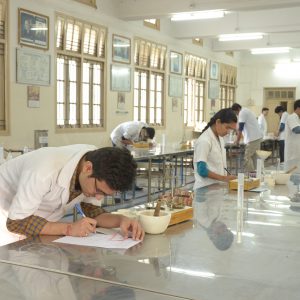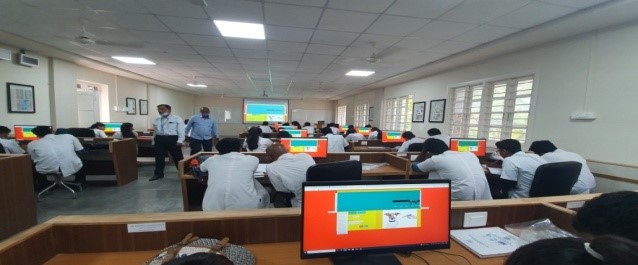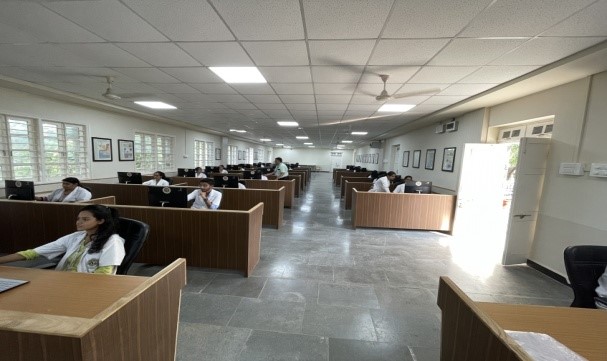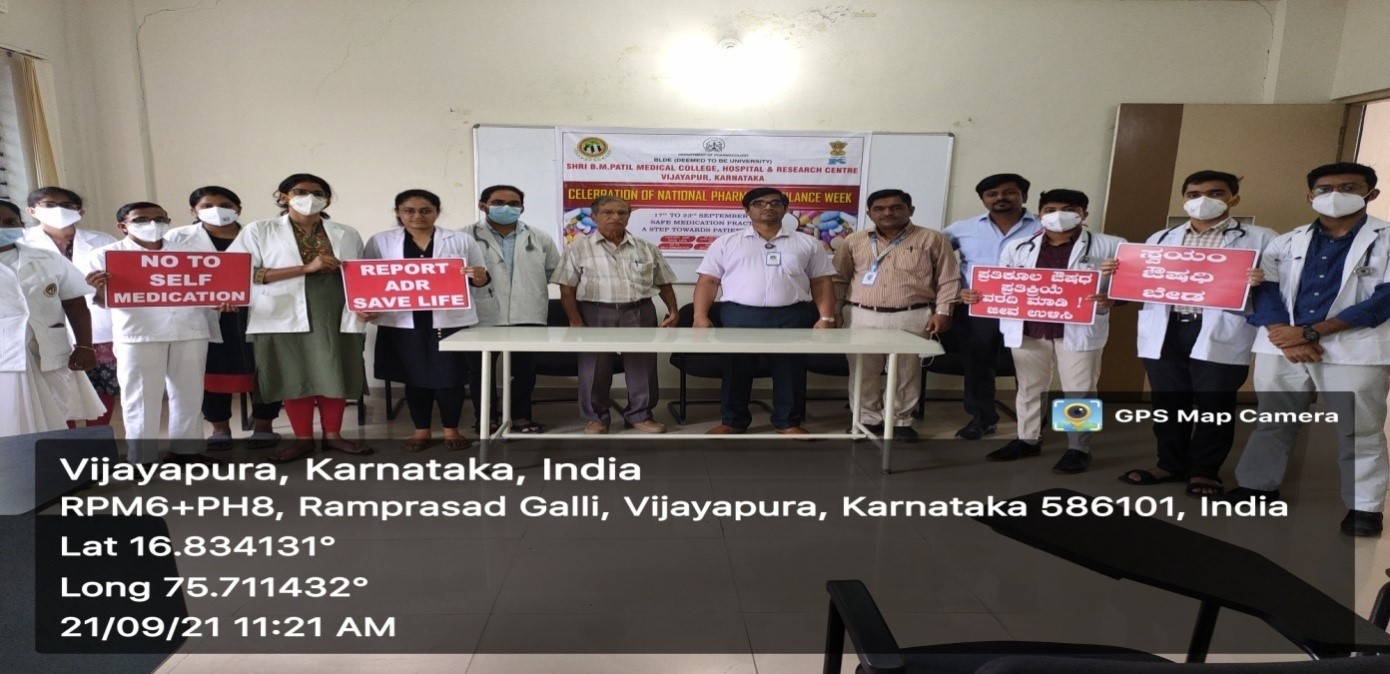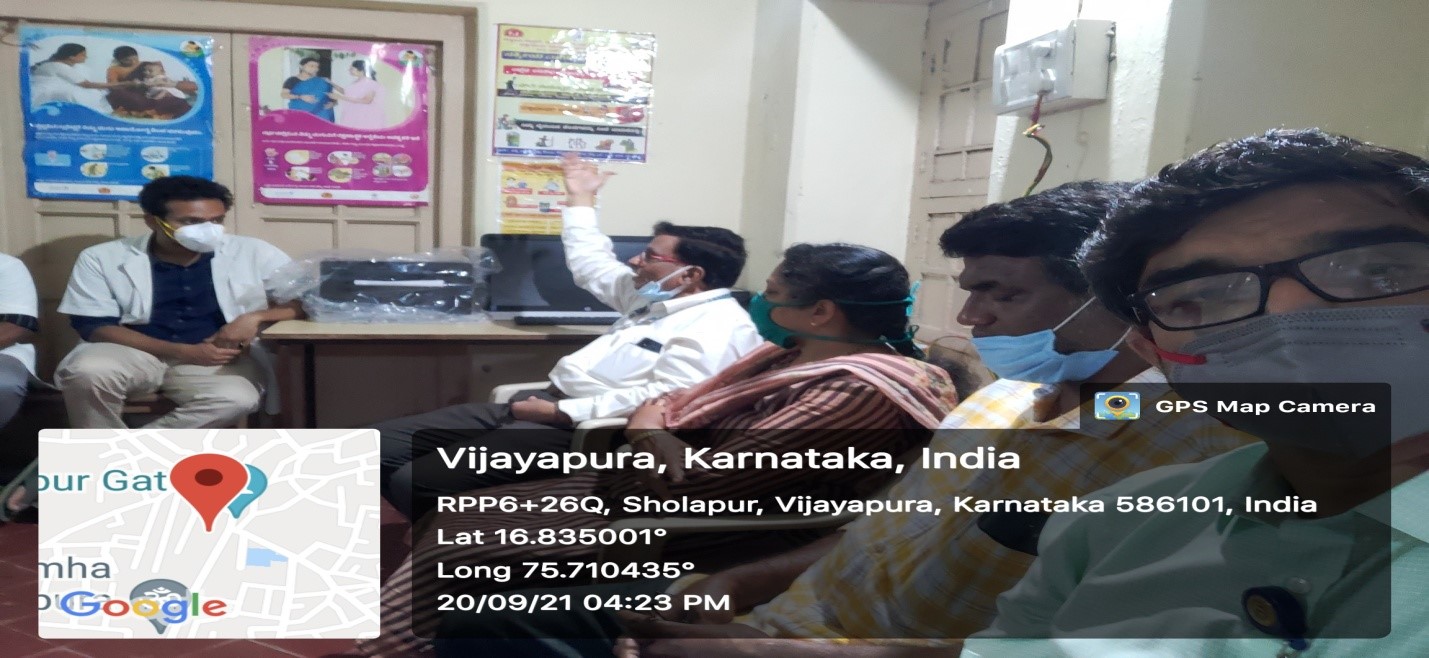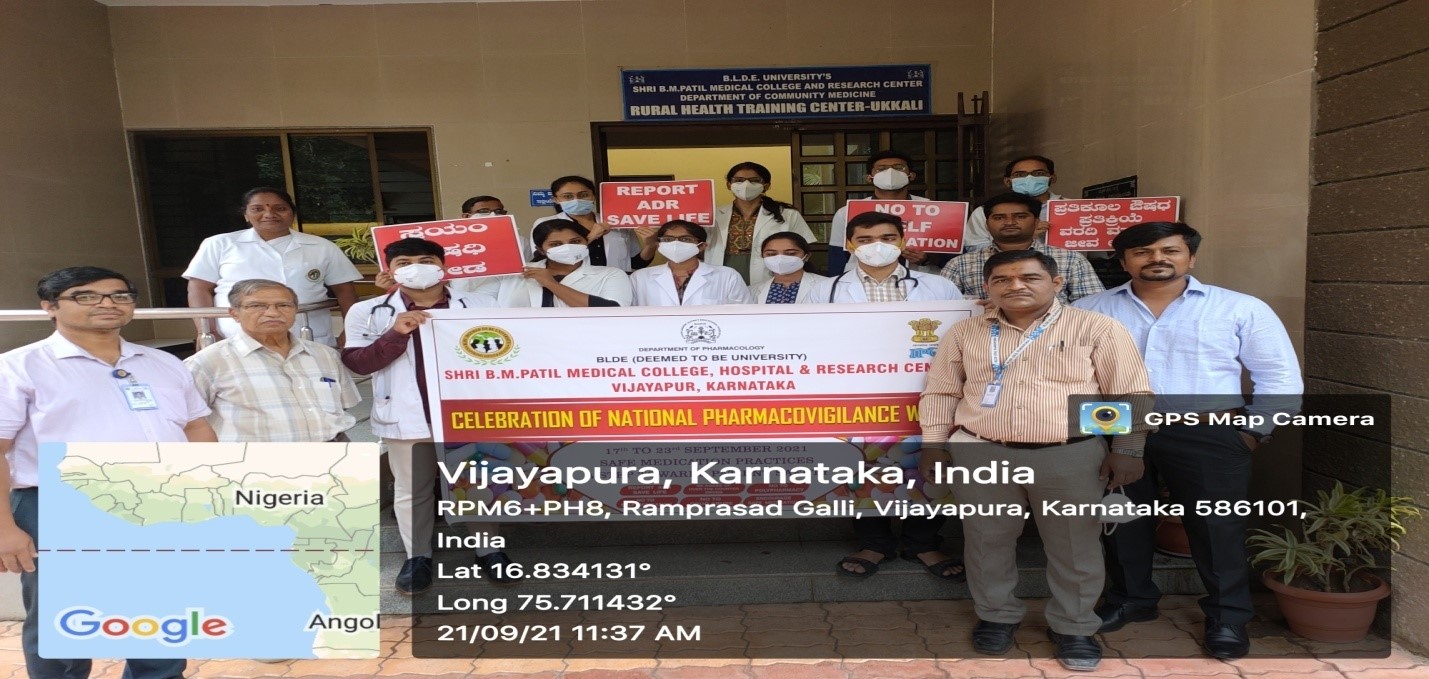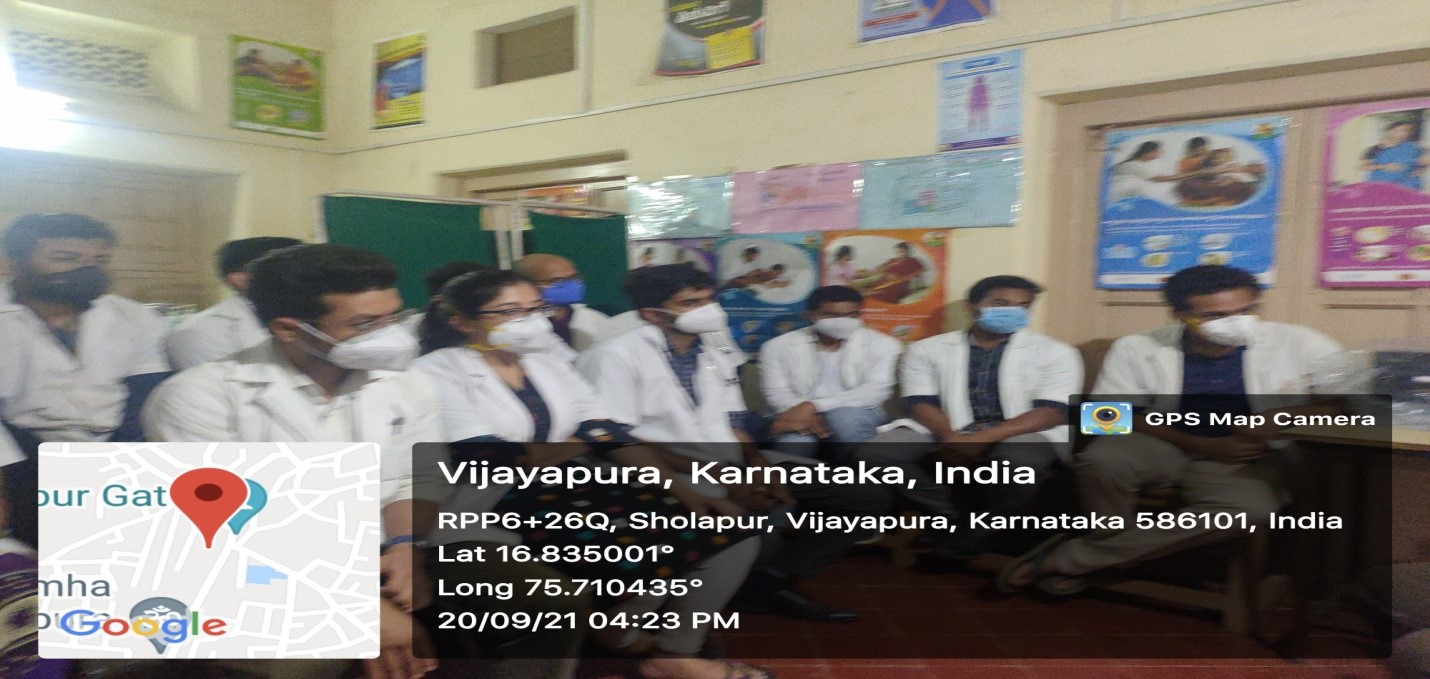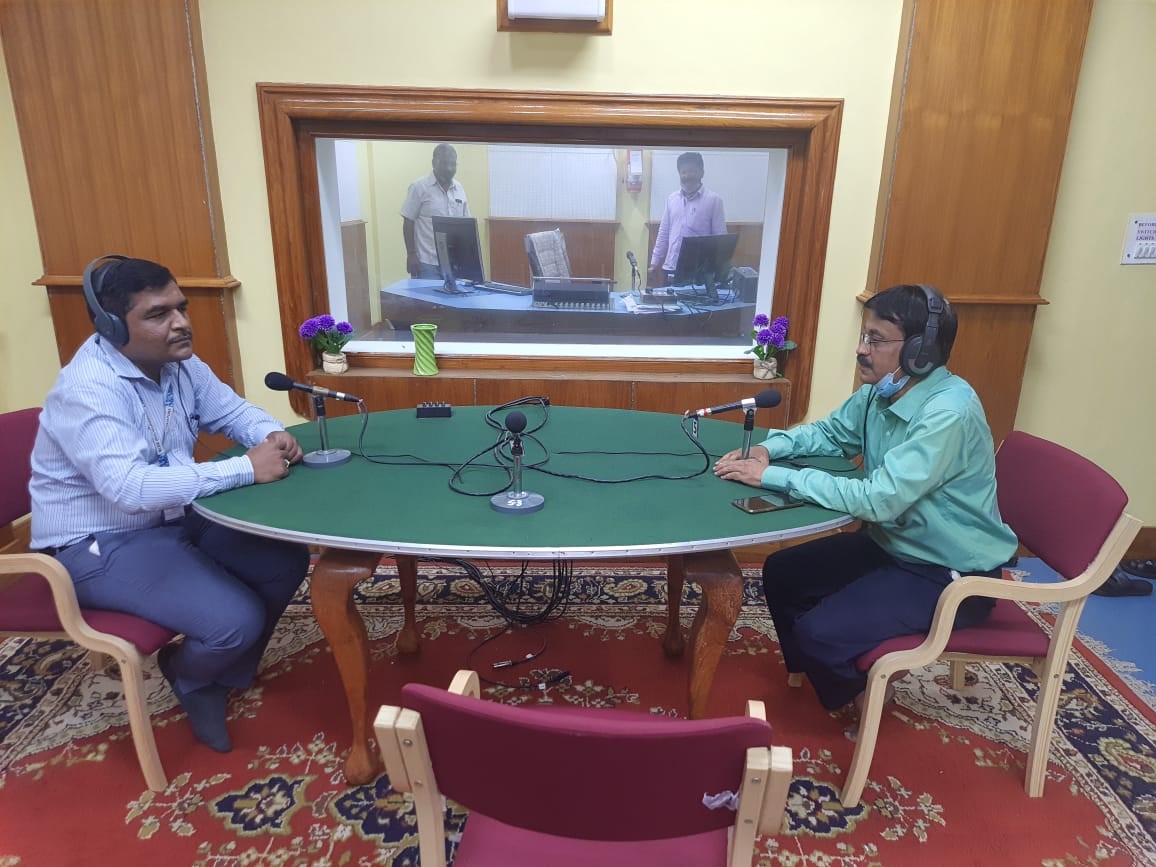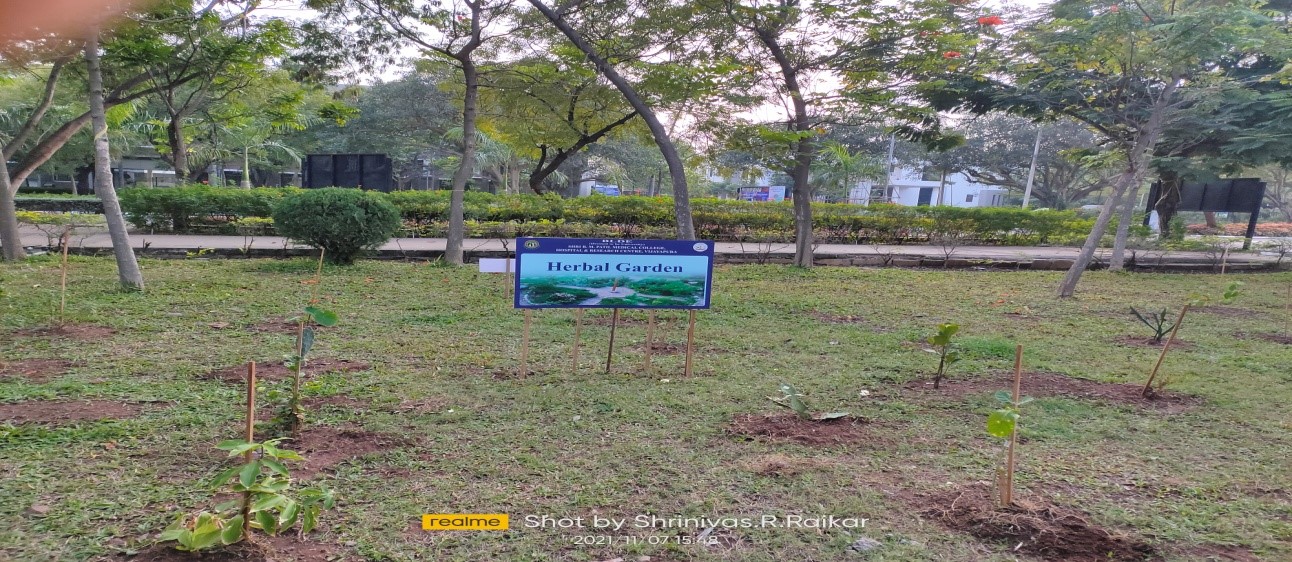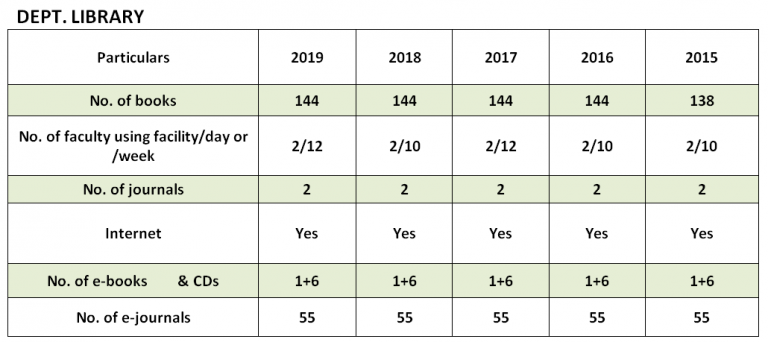 WHAT PEOPLE ARE SAYING ABOUT US !
Don't Just Take it from us,Let our Students do the talking.
Our campus is so full of Greenery and Divinity. Peacefull Library and supporting staff always encourage us in Learning. Technology Sound Classroom Help us to understand subject better
The Warm & Friendly Environment of the college has always encouraged us to the best, they have Always Provided us with Proper balance between Academic Social & cultural activities.
It was Truly amazing 4 yrs of my life.The academic & research experience was really remarkable with a great student friendly Environment. Seriously Speaking It was a home Away from Home