VISION
We will take a 'user-first approach to deliver service excellence, staying agile
to drive digital innovation, whilst keeping core assets safe and resilient.
MISSION
To facilitate world-leading research, teaching, and learning and enhance
the digital experience, through the provision of sustainable and reliable IT solutions.
The IT Committee of BLDE (Deemed to be University) under the provision of the Bye–Laws and MoA–R26 (n) is notified with the following members: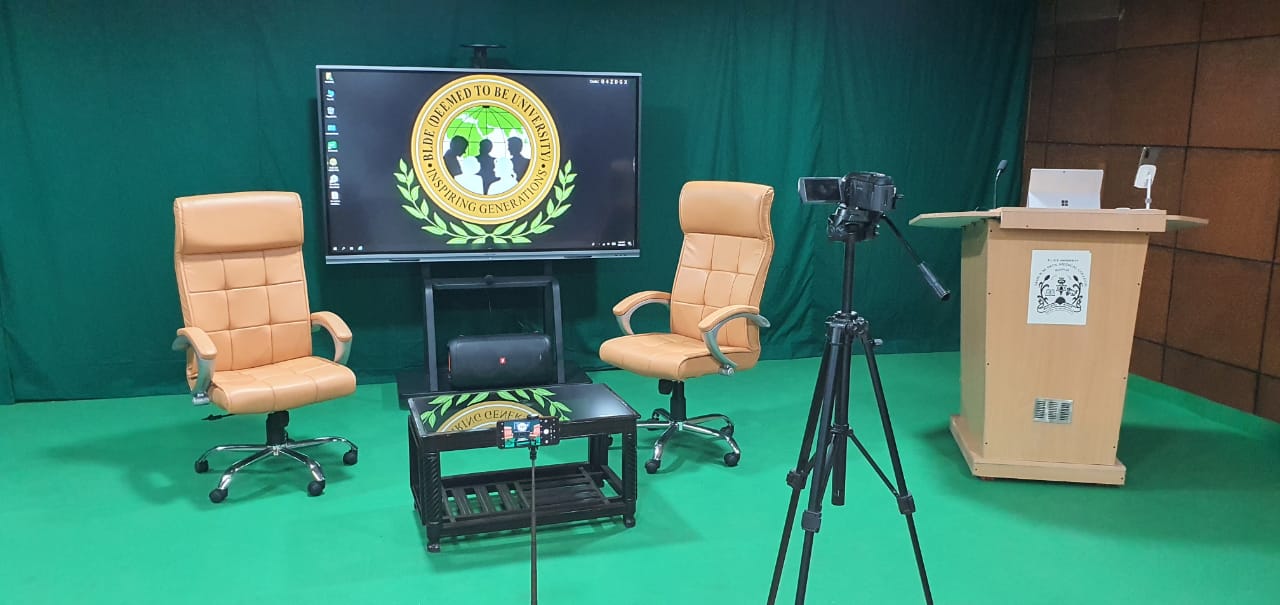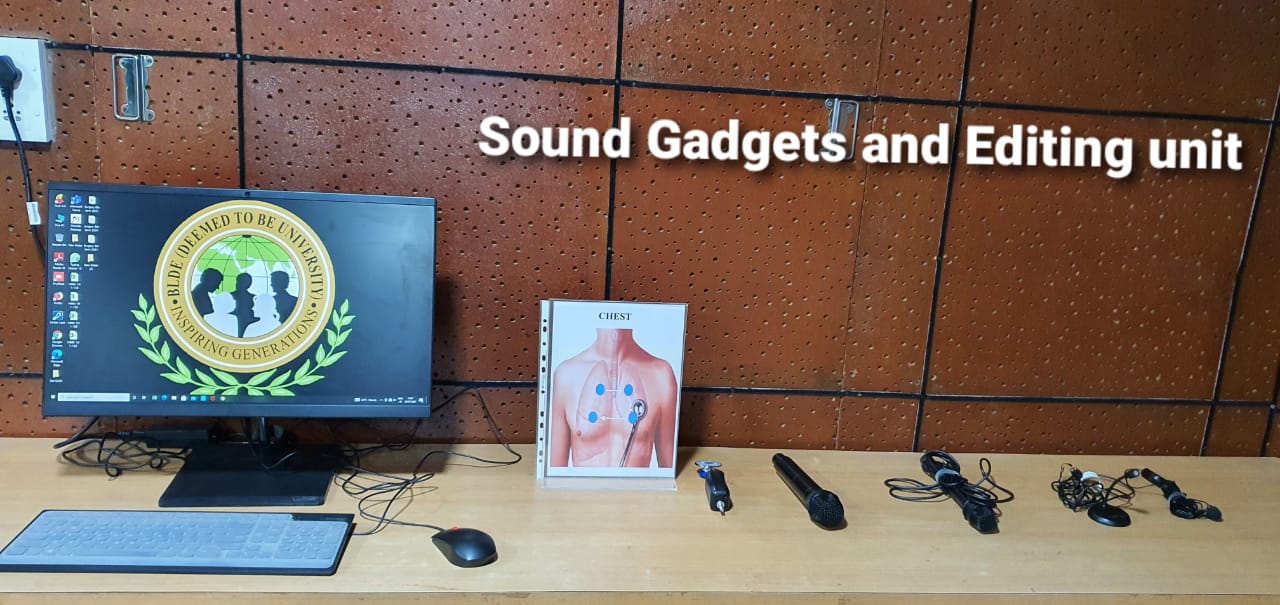 INNOVATIONS  of committee till date
•Hospital management system. HIS
•Display signages across campus
•Paperless Thesis system.
•Realtime e-Feedback collection system
•Hospital, university website & apps created.
•Paperless digital event organisation.
•ANATOMY INTERACTIVE TABLE INSTALLED AT ANATOMY DEPARTMENT
•MICROSOFT OFFICE LICENCES 10 LAKH FREE
•LIVE STREAMING OF PROGRAMMES
•UPGRADATION OF ALL COMPUTER SYSTEMS FROM WINDOWS 7 TO 10
•Digital STUDIO, REAL TIME ACCESS TO THE EVENT IMAGES AND VIDEOS
•WRITING BOOK : DIGI TOOLS FOR DOCTORS